Conference Venue
FLINS 2022 will take place in Nankai University, Tianjin, China.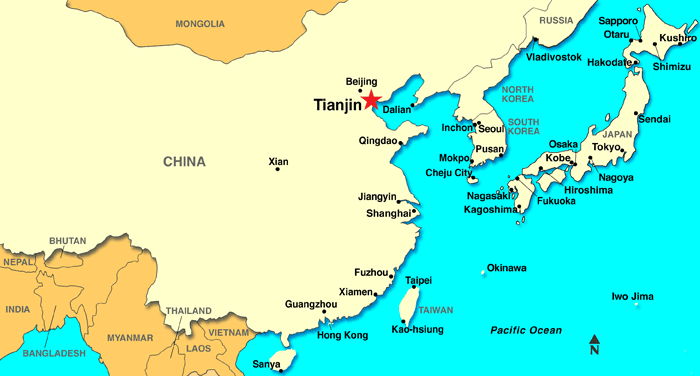 About Nankai University
Nankai University is a public research university located in Tianjin, China. It is a member of the prestigious project 985 and project 211 group of universities and a Chinese Ministry of Education Class A Double First Class University. It was founded in 1919, by educators Yan Xiu and Zhang Boling.Nankai has long been recognized as one of the most prestigious universities in China, constantly ranked among various top 10 lists of Chinese Universities. As a comprehensive university with a wide range of disciplines, Nankai features a balance between the humanities and the sciences, a solid foundation and a combination of application and creativity. The university has 26 academic colleges, together with the Graduate School, the School for Continuing Education, the Advanced Vocational School, the Modern Distance Education School, and categories covering literature, history, philosophy, economics, management, law, science, engineering, agriculture, medicine, teaching and art. The university is especially well known for its economics, history, chemistry, and mathematics research and study.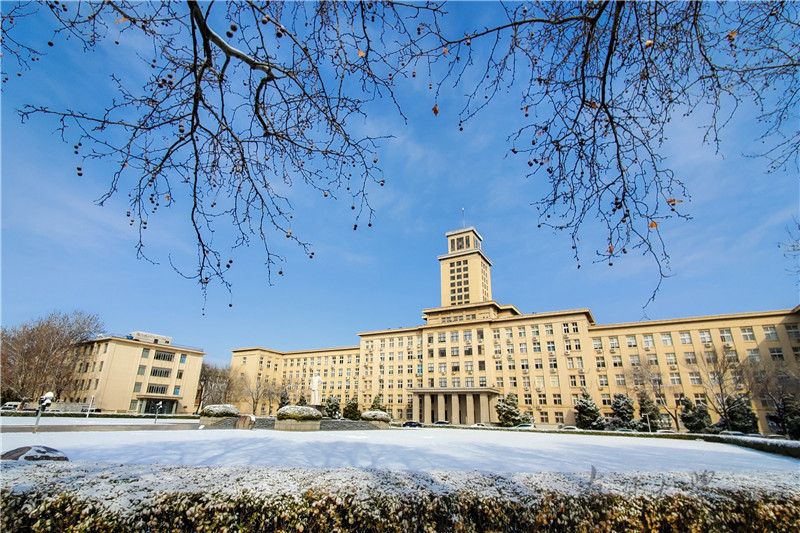 About Tianjin
Tianjin is the first batch of coastal open cities located in north China. Its name "Tianjin" means "the place where the emperor crossed the river", where the Haihe River connects the imperial capital (Beijing) with Bohai Sea. Since the Ming Dynasty in 1404. Tianjin was formally built and became the only city in ancient China with exact time record. In modern age, Tianjin became the frontier of reform and opening up in north China and the base of westernization movement in modern China. After more than 600 years, it has created a combination of Chinese and western, ancient and modern compatible unique city style. It is also the originated and prospered place of many cultures including Tianjin Allegro, Beijing Opera, Crosstalk etc. Tianjin is the main node of the economic corridor of China, Mongolia and Russia, the strategic fulcrum of the Maritime Silk Road, the intersection of the One Belt One Road, and the nearest eastern starting point of the Eurasian Land Bridge. It is an international comprehensive transportation hub clearly defined in the central document. Tianjin is also the city with the highest density and higher education in China. It has an important position in the country, which is full of creativity.